Sometimes a dispute can affect more than 2-3 people, and we offer group facilitation sessions to help with that. Group facilitation is a structured conversation between up to 10 people, which is managed by two neutral facilitators. The facilitators' role is to help the participants discuss the issues affecting them and reach consensus on possible solutions.
Examples of who we can support include:
Why choose Group facilitation?
– Structured conversation – in order to get to the heart of the matter and brainstorm possible solutions;
– Safe environment for participants to share their concerns, where everyone's views are respected and valued;
– Non-judgmental – the facilitators are empathetic but completely impartial, their role is to create dialogue, not offer solutions;
– Confidential – nothing said during the sessions can be shared outside the group, unless everyone agrees to it (or there is a safeguarding issue).
– Led by experienced facilitators – find out more about our team here.
How much does Group Facilitation cost?
Where we can, we aim to offer this service without charge. If there is a charge, it will be discussed with you in detail before you commit to the process. Charges will depend on the complexity of the case and how much time will be needed to move things forward.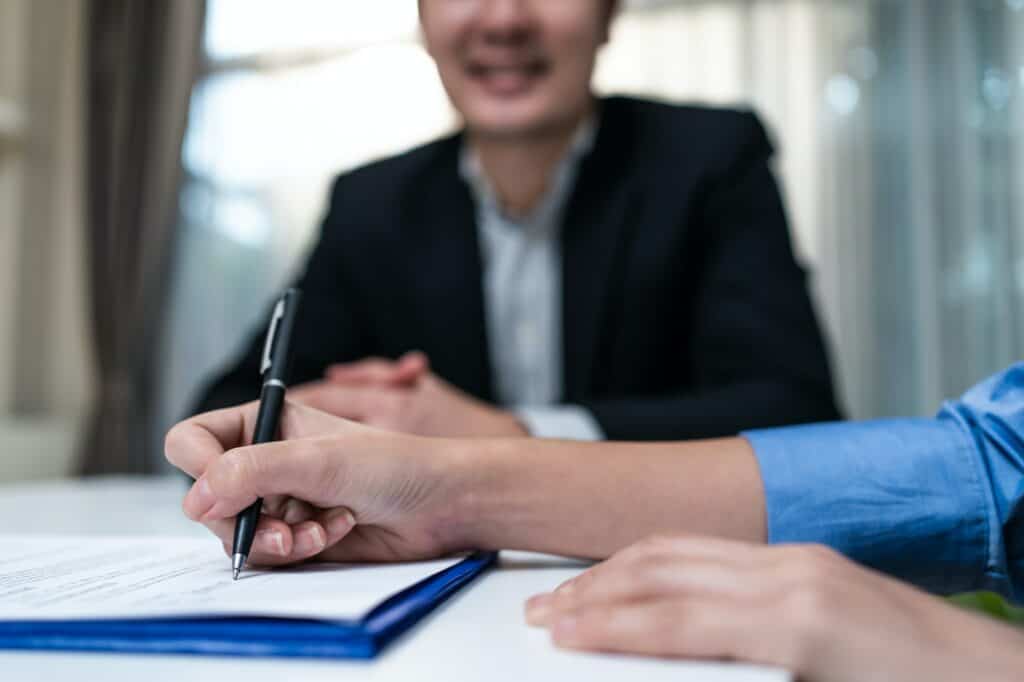 How does Group Facilitation work?
Referral
Once we have received your referral, our case managers will contact you to find out more about the problem. They will then assign two facilitators who have the relevant experience for your case, and contact you again to arrange a first meeting.
First meeting
Depending on how large the group is, the facilitators will initially meet either with the whole group, or some of its members. They will explain how the process works, and help set the preliminary agenda for the future sessions. After that, a group session will be arranged (we offer up to 2 sessions, up to 3 hours each).
Group facilitation session
At the beginning of the session, the facilitators will set some ground rules to ensure that everybody has a chance to express themselves and be heard. They will then moderate the group discussion, identifying common areas of interest and exploring how a consensus can be reached. The process will be structured, making sure the group stays on task, and that everyone is included in the decision-making process. The facilitators will have no decision-making authority, their job is purely to help the group work towards their goals. From our experience, even if an agreement cannot be reached on the day, the simple act of expressing yourself and being listened to does move matters forward, improving communication and mutual respect. 
"The mediation was a great success
and something that I will be recommending to more of my clients in the future!"
Mediation client
"WMS has been
great throughout the process and the mediator was fantastic".
Mediation client